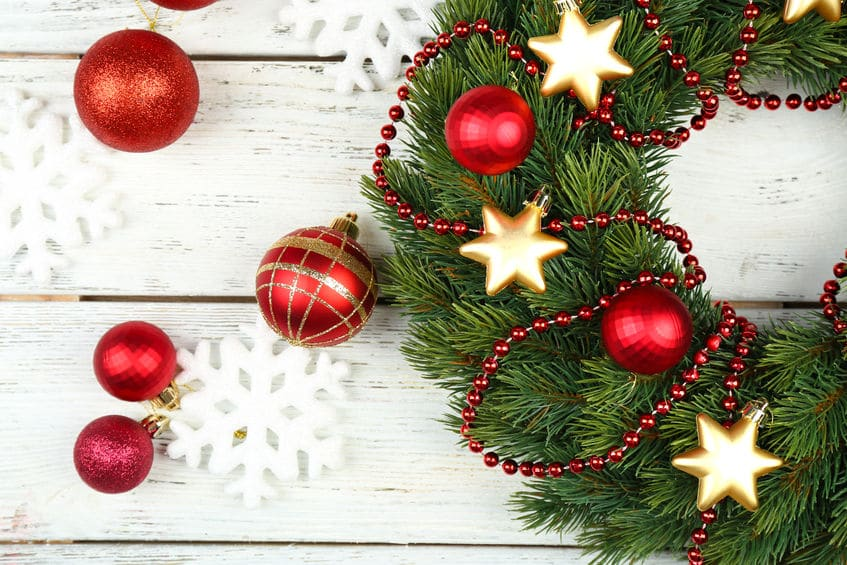 The Christmas season is one of the most wonderful times of the year. It is a time spent with family and friends as we enjoy the spirit and joy of the holidays. We entertain, reminisce on traditions, laugh and make merry. Be mindful that this comes at a cost. With Christmas around the corner we challenge you to spread the magic and fun without losing your cheer. At Ariza we have some ideas to help you this season.
Assess your holiday commitments
Forgetting about the little things can lead to problems as costs add up. Taking stock of all the commitments of the holiday can help you stay ahead. Will you be decorating this year, or attending an office Christmas event? Once you have made your list of items and gifts, it is time to put a cost to it.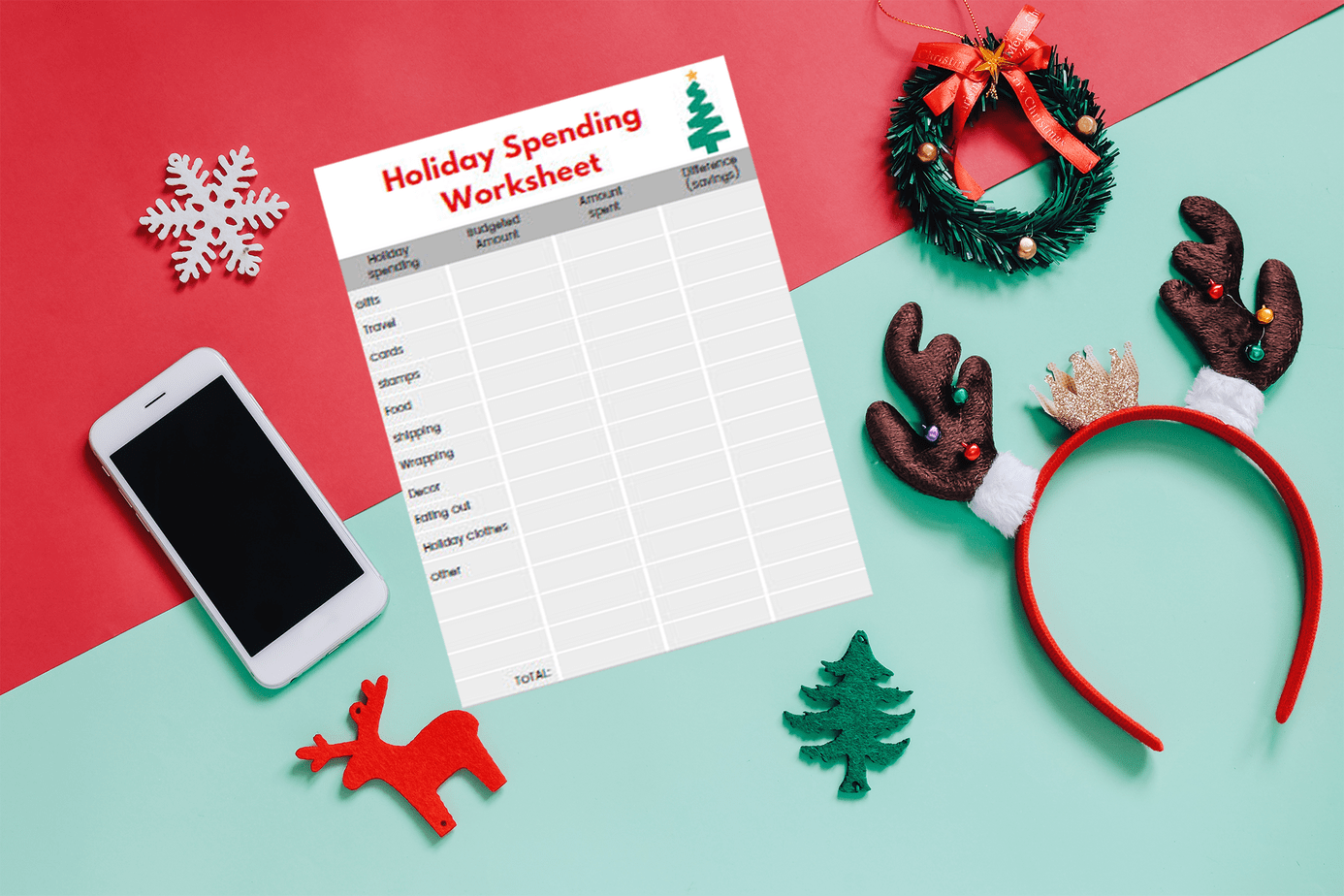 Make a budget
Creating a budget lets you know what you can afford and avoid excess spending when you stick to it. Always include a little extra for any expenses that may have slipped your mind. We made things simpler for you. Use our Holiday Budget Worksheet to enter realistic prices for the items in the sheet. Feel free to make changes to the items as it relates to your household.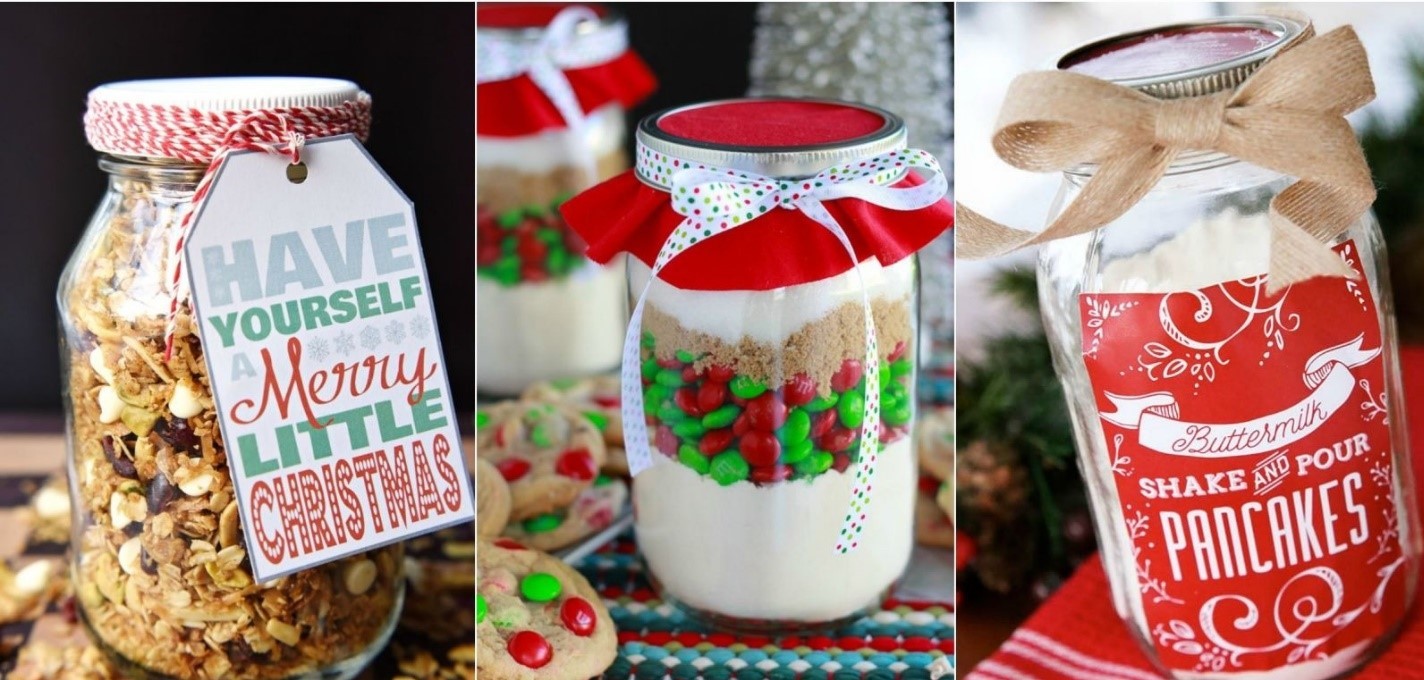 Consider alternative gifts
It is easy to get caught up with the latest trends and gadgets. However, Christmas is a great time to give more meaningful gifts which may not cost as much. Consider gift ideas such as framed photos, personalized or homemade gifts. Use your talents, like painting or baking to create unique gifts. Friends and family appreciate the extra effort and thought put into these gifts. Not only are they one of a kind but they are affordable. For do-it-yourself gift ideas, visit Pinterest.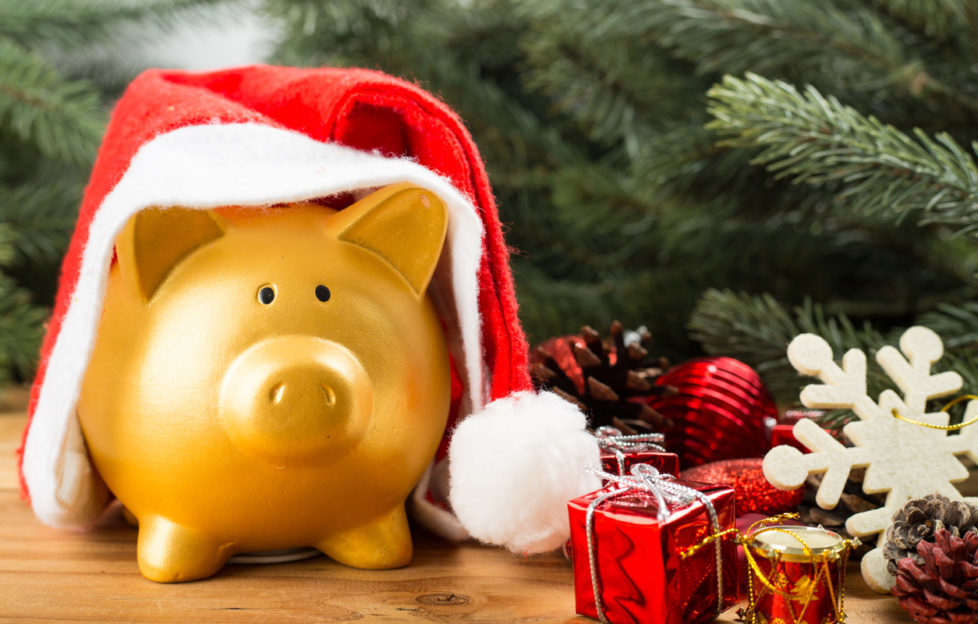 Continue to save

To keep your spirits and cheer into the new year, don't skip your monthly savings. This time of year, we find all the excuses to forego our savings plan. Sticking to your savings puts you in a better position for the new year and can help you prepare for surprises. Extra savings from your holiday budget worksheet can fund future holiday expenses.

Ariza Credit Union wishes you and your household a Merry Christmas!  Incorporate these tips to keep your Christmas cheery and free from stress.

[ssba]